Plays, poetry, music, workshops and more for York International Women's Week
Celebrate women's achievements and recognise women's struggles in York International Women's Week.
This year's theme is 'Respect and Recognition' for women within these shores and beyond, whatever their cultural or personal background and identity.

The events are offered by local organisers (individual and groups) and the programme is pulled together by a small group of volunteers.
The programme includes plays, poetry, book readings, talks, workshops, yoga, movement classes, musical events and the opportunity to taste Fair Trade food made by women. More than 30 events will take place around the city. The majority are free and any events that charge an entrance fee will donate any profits to women's organisations.
Here are a few of the highlights. For our full listings for York International Women's Week go here.
Sat Mar 7

-

Sun Mar 15
Various venues across York

York

,

United Kingdom
Highlights
York International Women's Week is Saturday, 7 March to Sunday, 15 March. For more information please visit the York International Women's Week website.
3 March: Poetry & Prose Open Mic
Sign up on the night to read your own words or those of a favourite author around the theme of Respect and Recognition for Women. Everyone welcome.
Tue Mar 3 @ 7.00 pm

-

10.00 pm
The Exhibition Pub

19 Bootham




York

,

YO30 7BW

United Kingdom

+ Google Map
7 March: Craftivism Across Borders
Knit or crochet one or more squares which will be joined together to form the 'blanket of security' to recognise women living near or in battlefields and refugee camps.
Sat Mar 7 @ 11.00 am

-

1.00 pm
The Forum

Constantine College, University of York




York

,

YO10 5FQ

United Kingdom

+ Google Map
7 March: Self‐Respect and Self‐Recognition
Be ready to be inspired by exploring the power of poetry. Find your individual voice in a space for self-expression and creativity.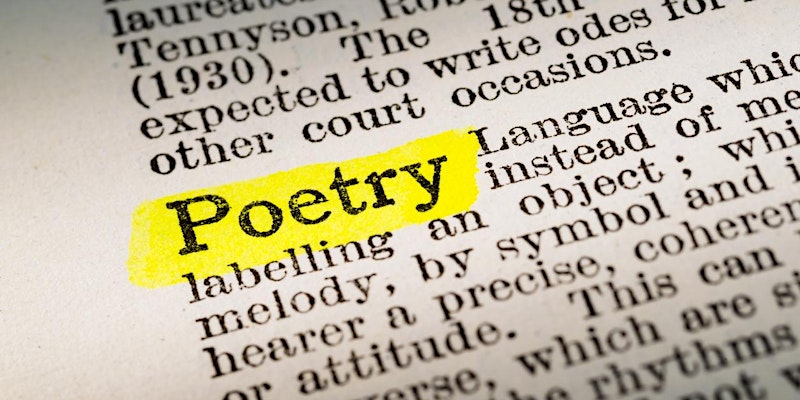 Sat Mar 7 @ 3.00 pm

-

5.00 pm
8 March: Maiden
A screening of the film 'Maiden', the story of the skipper of the first ever All Female Crew who entered the Whitbread Round World Yacht Race in 1989.
Sun Mar 8 @ 5.00 pm
Bison Coffee House and Vintage Store

17 Heslington Road




York

,

YO10 5AR

United Kingdom

+ Google Map
10 March: In This Together
An evening of tales and poems with Yvie Holder. She will reflect on the theme of 'respect and recognition,' using living testimony, biography and imagination.
Tue Mar 10 @ 7.15 pm

-

8.30 pm
Fox Room

Quaker Meeting House, Friargate




York

,

YO1 9RL

United Kingdom

+ Google Map
10 March: Sisterhood
An evening of songs and stories, feminism and fables from Union Jill and guests, including stand up poet Kate Fox.
Tue Mar 10 @ 7.30 pm

-

10.30 pm
The Crescent Community Venue

8 The Crescent




York

,

YO24 1AW

+ Google Map
11 March: Aerial dance
Come and have a go on the aerial silks and hoops in this confidence-boosting workshop for all ages and abilities.
Wed Mar 11 @ 11.00 am

-

12.15 pm
High Hoops

The Old Church, Main Street, Deighton




York

,

YO19 6HD

United Kingdom

+ Google Map
13-14 March: All Change!
A collaboration between Real People Theatre and York Spoken Word comes an exciting evening of open-mic theatre around the theme of how climate change is causing us to re‐think our attitude to how we live on this planet.
Fri Mar 13 @ 7.00 pm

-

9.00 pm
Theatre 1

York St. John University, Lord Mayor's Walk




York

,

YO31 7EX

United Kingdom

+ Google Map
15 March: Pregnant Then Screwed
Pregnant Then Screwed Live is the UK festival of motherhood and work, bringing the funniest and most inspirational women to speak and to help you rebuild your confidence and find work that works for you. Workshops, live speakers, recruitment opportunities and more.
Sun Mar 15 @ 9.30 am

-

4.30 pm
York Theatre Royal

York Theatre Royal, St Leonard's Place




York

,

YO1 7HD

+ Google Map