What makes a city circular?
Fri, October 30
@
2.30 pm
–
4.00 pm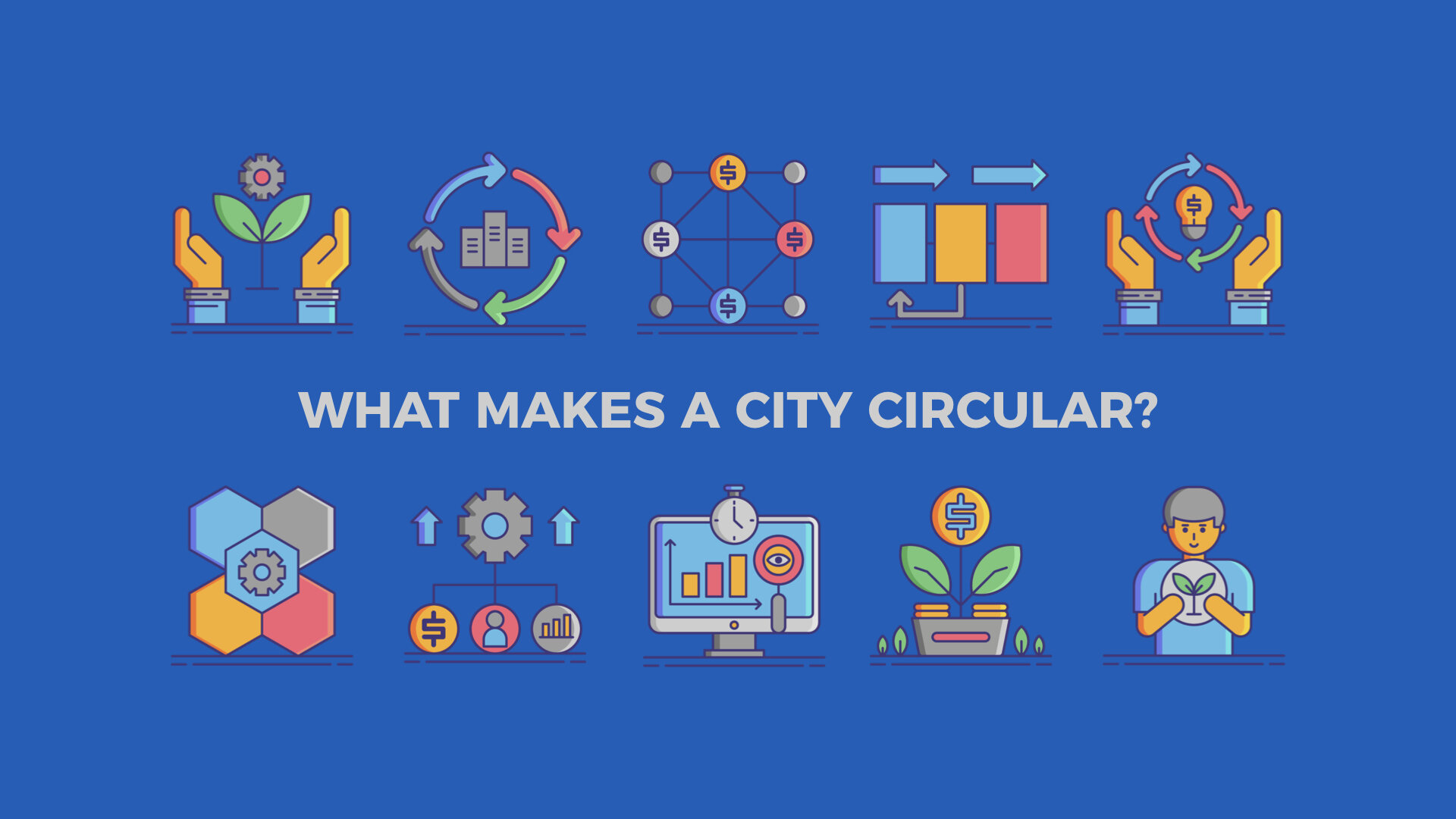 Join the Circular Economy Club (CEC) x Biomimicry Innovation Lab for an interactive workshop looking at how we can develop York into a 21st-century circular city.
The workshop will be facilitated by Richard James MacCowan founder of the non-profit Biomimicry UK and the spinouts, Biomimicry Innovation Lab and Smart Stable Limited. With a first class honours in real estate finance and development complimented with distinction in urban design. The shift to biomimetic innovation has broadened his design skills to allow him to work with global organisations focusing on the technical and sustainable innovation in the urban, food and manufacturing sectors. Richard is also a noted keynote speaker and has appeared on television and radio around the world.
Come and find how we can combine the circular economy and biomimicry into new ideas for York to create a regenerative and resilient future!
This is a virtual event on Zoom and is suitable for teenagers.
Booking is essential