Midge Ure – Vienna & Visage The 1980 Tour
Mon Oct 21 @ 8.00 pm
£28.65 – £37.65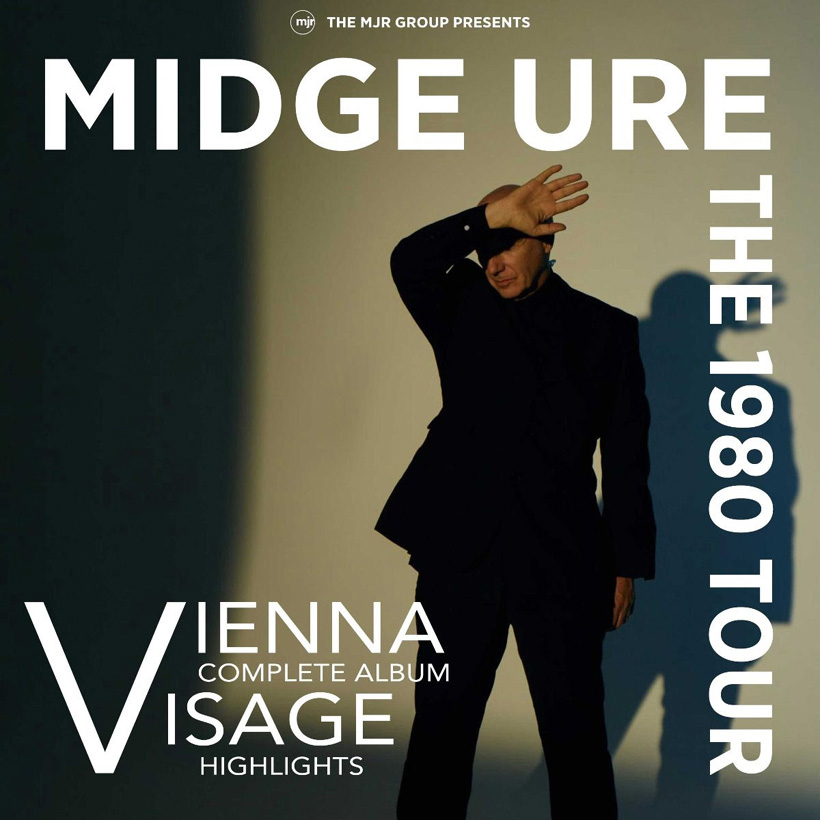 Midge Ure and Band Electronica have announced details of the 1980 Tour for October 2019, during which they will perform Ultravox's classic Vienna album in full and also include highlights from Visage's self-titled  debut album.
Both these trailblazing synth-pop albums were released in 1980 – Vienna has never previously before been performed in its entirety, while selections from Visage will also be making their live debut.
The music will be performed in a stage setting designed to reflect the atmosphere and ambience the albums deserve.
At the end of the 1970s momentous change was afoot in Britain and the world – in society, politics, fashion and culture – and the musical landscape was also about to change forever. The guitar-driven dominance that had propelled rock and punk throughout the decade was about to end, as synthesizers signalled the sound of the future and video transformed the look of the pop charts. The 1980s were about to explode into life and nothing would be the same again.