Legendary Joust
Sat Aug 10 @ 11.00 am

-

Sun Aug 11 @ 5.00 pm

£1.50 – £24.40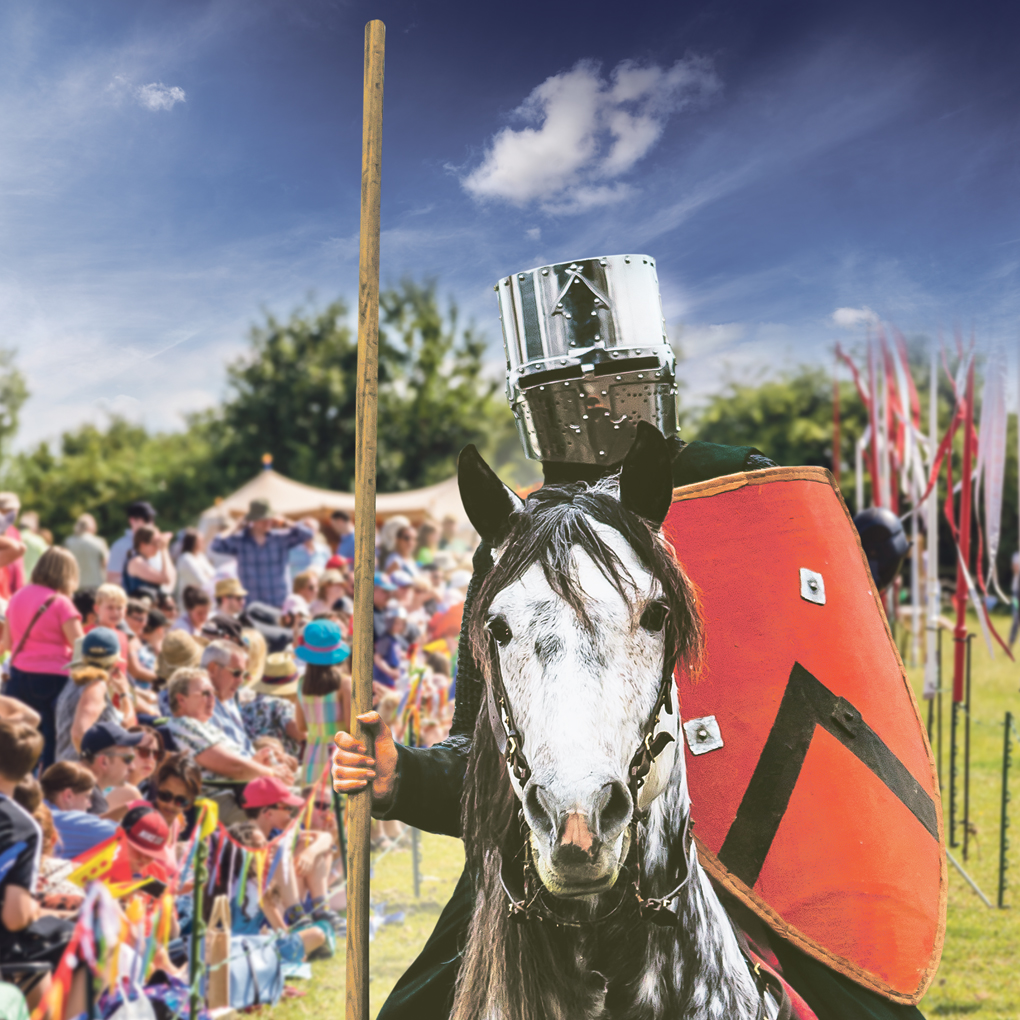 Jousting goes back to its roots in this no-holds-barred tournament of strength, skill and horsemanship. Charging at each other at full speed with only chain mail for protection, each knight will attempt to knock their opponent from their horse. It's every man for himself in this thrillingly authentic 13th century tournament, inspired by the brutal early days of jousting.
The encampment will be alive with the sights, sounds and smells of medieval life. Listen to merry music, join in with the jester's jokes and learn about cookery and crafts from centuries ago. You can even meet the knights as they prepare for battle.
Make sure to book your tickets before 9th August to receive 10% discount.