A Place For Me – Session One
Mon, October 26
@
10.00 am
–
3.00 pm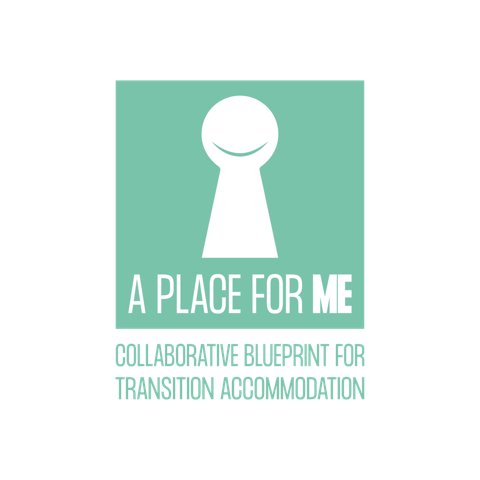 Co-creating a collaborative blueprint for transition accommodation.
As part of York Design Week 2020, 'a place for me' is a unique experiment bringing homeless people together with architects and designers to co-produce a blueprint for a transition accommodation within the city. Marking a significant departure from traditional approaches to consultation, this project places those with lived experience of homelessness at the heart of the creative design and planning process to reimagine emergency shelters, temporary accommodation and supported housing.
The resulting blueprint will then be shared under creative commons licensing agreements for others to build upon.
Session One: The Lived Experience Network.
A morning session open to individuals either currently experiencing homelessness or those who have been homeless in the past. Those involved will consider what works and what doesn't, before exploring barriers to existing accommodation and service provision, whilst shaping a vision of what might serve as an alternative model.
This event will be followed by a broader facilitated discussion in the afternoon, which will be live streamed and open to the public online.
Breakfast, lunch and refreshments will be available to those participating in the physical space.
To join the Lived Experience element (either in person or by remote access) please email miles.goring@goodorganisation.co.uk (10am – 3pm at The Priory Street Centre)
Booking for the online workshop is essential and tickets are available via the York Design Week website